Overview
We are New Zealand's leading provider of blasting services for quarries, mines and construction sites. Our services include face profiling, blast design, vibration analysis, mark-out, drilling, load and fire, blast analysis and technical support. Recently celebrating 20 years in business, we have grown to a team of 75 employees operating on sites and projects across New Zealand.
North Island operations include manufacturing, drilling, blasting and technical support for over 100 quarry customers. They are serviced from our Kopako Plant and Storage facility in Maramarua and satellite magazines located throughout the North Island.
Our South Island operation is based at the Macraes Mine and provides products and down the hole loading service to the Macraes Open Pit and product supply to the Frasers Underground mine. We have satellite magazines located in Christchurch to service the quarry market in the region.
We offer a complete service model to cater for any drilling and blasting project.
We pride ourselves on our strong relationships and culture. Our people are fundamental to the success of the business and we actively develop, promote and expand capability. In 2018 we introduced the RedBull Leadership Development Program for front line employees to develop their skills in a number of non technical disciplines. We also actively support attendance and submissions to conferences relevant to the industry, including IOQ, AusIMM, ISEE. We are also the first non-Australian member of the Australian Explosives Industry and Safety group (AEISG).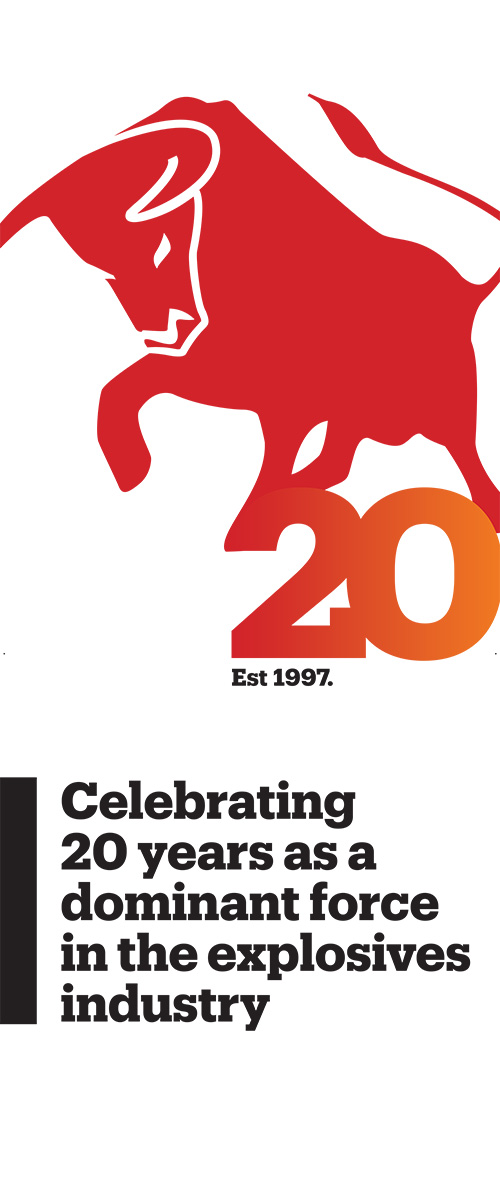 While we are 100% owned by Yahua International, we are locally managed and resourced to support the needs of our customers. The international backing and support from our sister company, Yahua Australia trading as Impact Drill & Blast, allows access to resourcing support and economies of scale which in turns assists us to continue to provide the high quality, professional service we pride ourselves on delivering.

For products and services enquiry