We have the capability to cater for a variety of drilling conditions and time demands.
The drill fleet is comprised of: 
Tamrock Pantera drill rigs (900 and 1100 series) provide the high production capacity necessary for quarry blasting, drilling 89mm to 152mm diameter blastholes.
Sandvik DPi 1100 drill rigs are the newest in the fleet and provide the highest drilling production capacity for quarry bench drilling.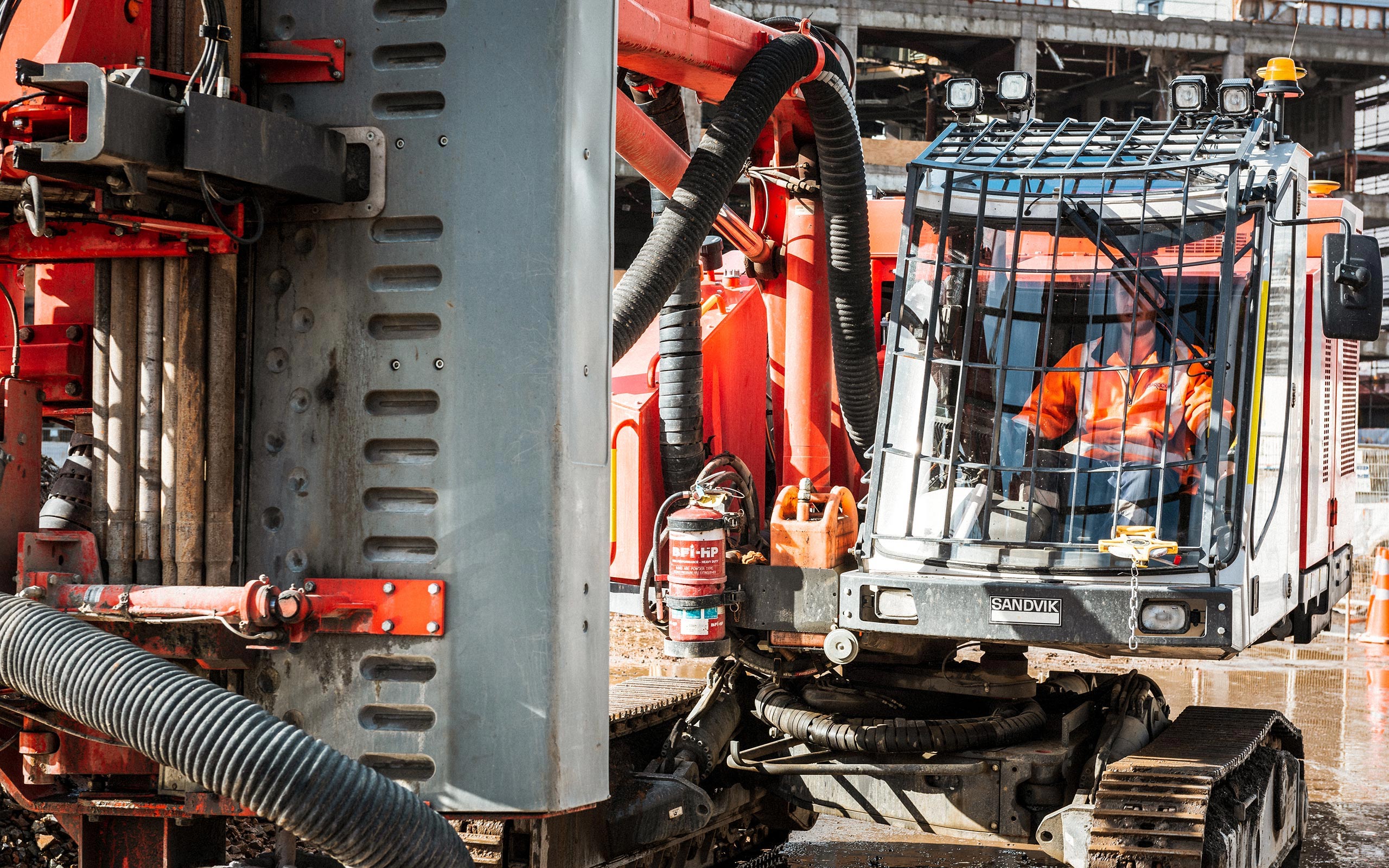 Our drill fleet is modern, meticulously maintained and routinely upgraded to ensure it meets the needs of today's production drilling environment.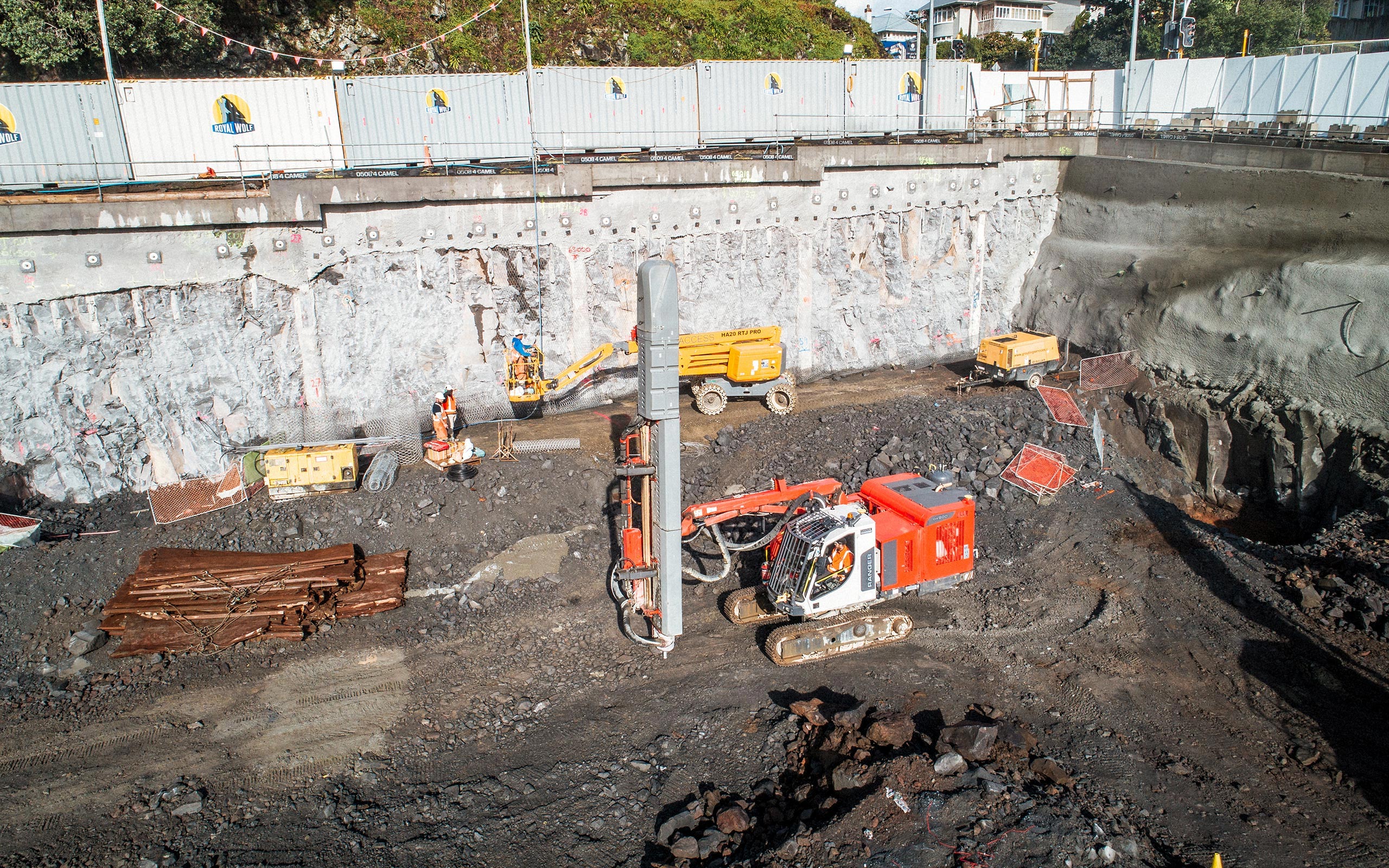 RedBull operates a division which specialises in a variety of different types of drilling requirements in geotechnical works, urban drainage, construction work, land development and utility services.
For products and services enquiry