RedBull's technical team brings extensive experience in construction, mining and quarrying to provide a range of services:
Blast Management Plans
Blast design/support/planning
Blast survey and design: with laser scanning and photogammetry (drones)
Boretracking
Working to pit shell models and quarry/mine development
Vibration monitoring/prediction and optimisation
Use of electronic initiation to minimise vibration and maximise blast performance and efficiencies
Blast optimisation for quarry/mine throughput
Sandvik 3D TIMS GPS drilling quality reports and measure while drilling data
Optimisation for environmental controls
Product performance assessment (VOD)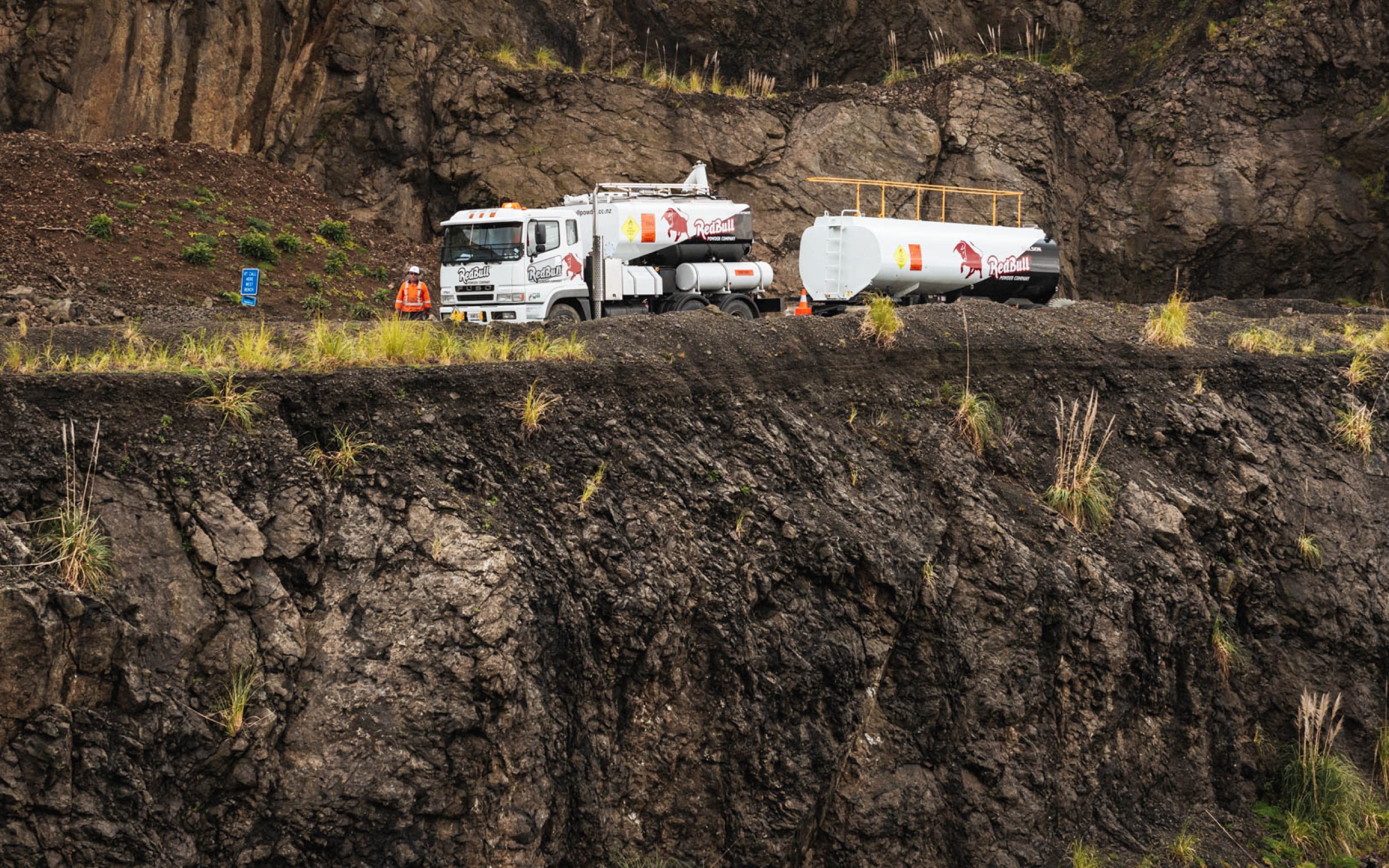 RedBull carries out Rock-on-Ground blasting services to over 100 North Island quarries. We achieve effective blast design, drilling, loading, monitoring and firing of blasts using the full range of equipment, expertise and experience provided by the RedBull team.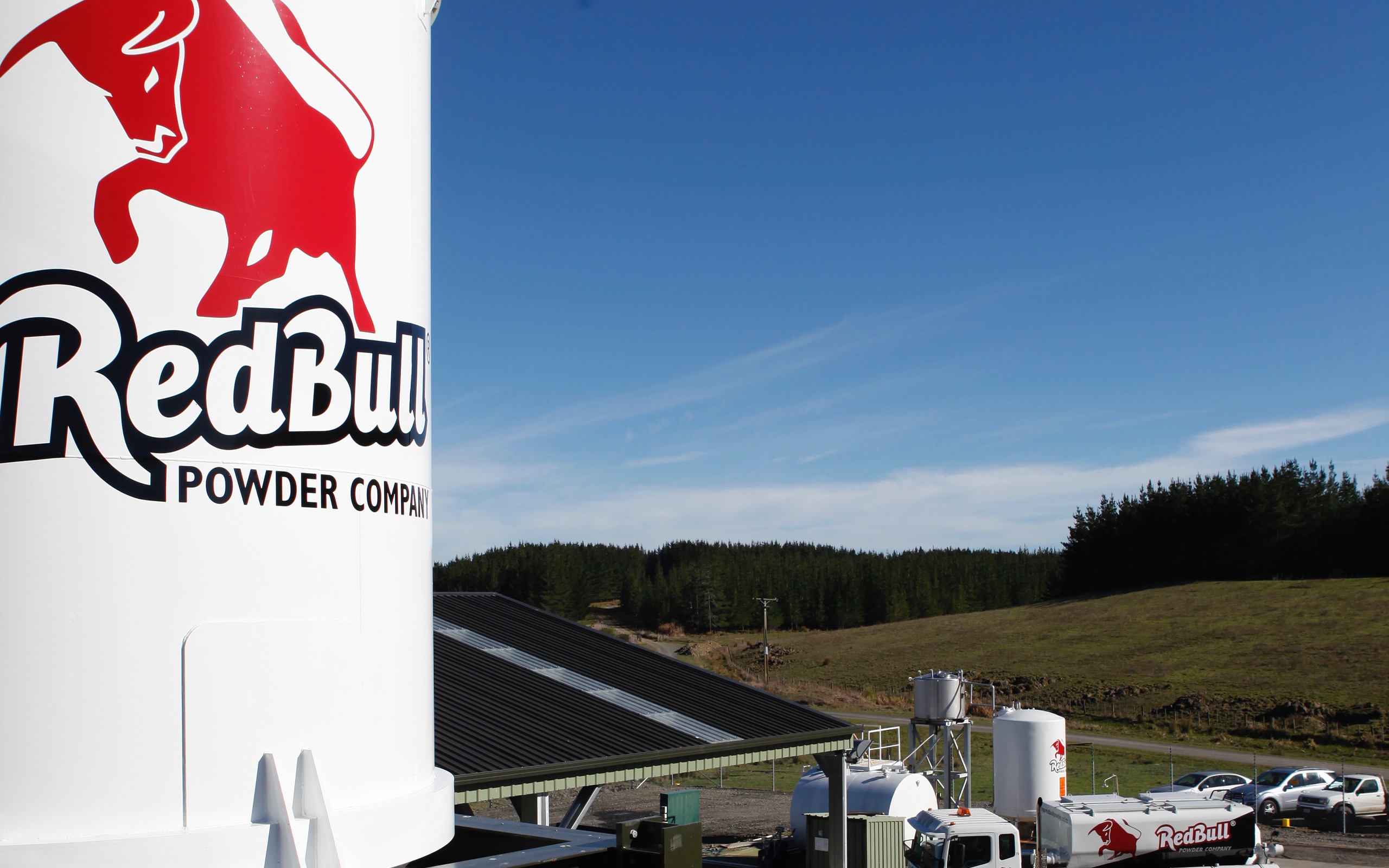 RedBull supplies a full range of explosives to OceanaGold's three South Island gold mines – Macraes Open Pit, Frasers Underground and Reefton Open Pit Mines and previously to Newmont's Martha Mine at Waihi.
RedBull uses advanced technology and expert skills to blast in highly confined, close-proximity urban areas.
For products and services enquiry