RedBull's Inclusive Culture
Culture forms the foundation of the RedBull business from the way we build relationships with customers, to the people we recruit to join the team. Every employee is introduced to the RedBull culture from the first step in the recruitment process and we regularly check in with our employees about how we are doing against these values. We pride ourselves on being a relationship based business and meeting the needs of our customers through our values.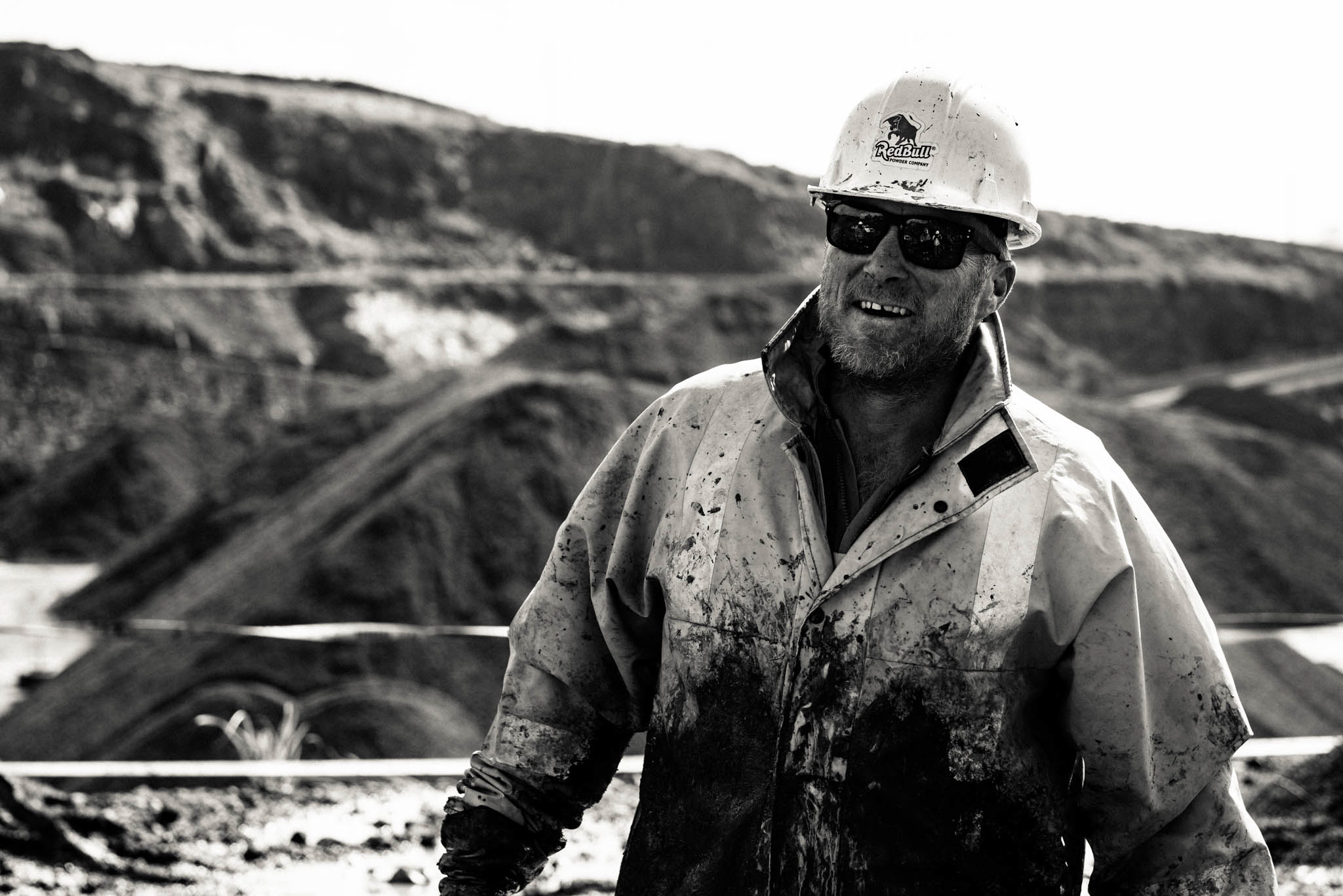 Safety
We implement best practices to ensure that everybody goes home safely each day.
Leadership
Our clear vision guides our direction and actions.
Customer
We understand customer needs and exceed expectations.
Brand
We are proud of our brand and act with integrity.
Relationships
We build strong relationships internally and externally.
People
We value individuals, provide support and are inclusive.
Communication
We keep people informed and value feedback.