Our services include face profiling, blast design, vibration analysis, mark-out, drilling, load and fire, blast analysis and technical support.
Customers receive direct hands-on support from experienced managers, skilled shotfirers and capable engineers. We operate a number of explosives delivery trucks and a fleet of utilities which enables us to respond rapidly to each customer's requirements.
Safety of all blasting is ensured by strict adherence to a set of Safe Standard Operating Procedures.
RedBull's product range of bulk and packaged emulsion explosives and ANFO ensures that we have the right product for each blasting job. Our high VOD enables improved rock fragmentation and reduced blasting and crushing costs.
Blasting operations are managed in three regions: Northern Region (Auckland and Northland) and Southern Region (Waikato, Bay of Plenty and Central areas) and South Island, currently covering works in Canterbury and Otago.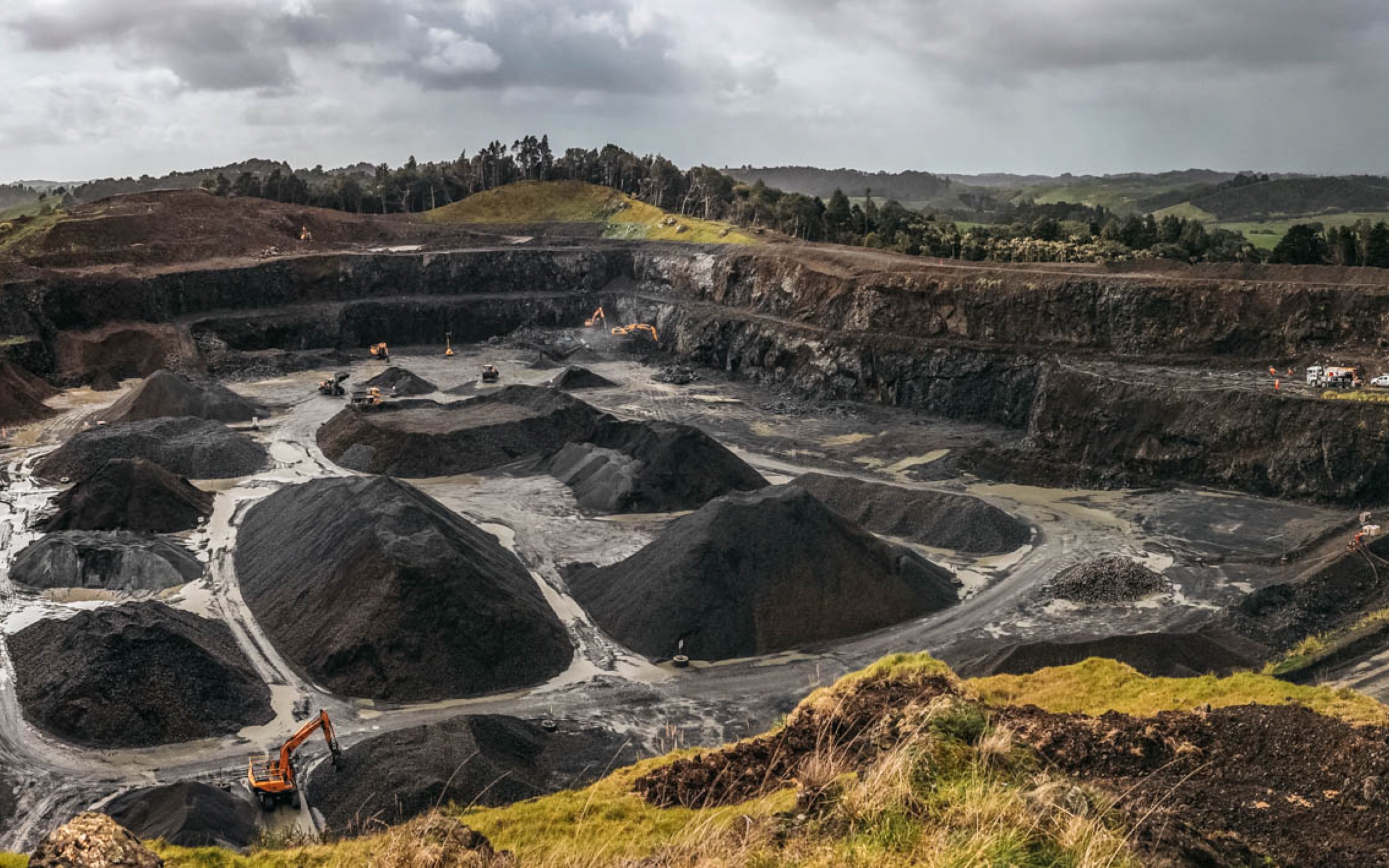 RedBull carries out Rock-on-Ground blasting services to over 100 North Island quarries. We achieve effective blast design, drilling, loading, monitoring and firing of blasts using the full range of equipment, expertise and experience provided by the RedBull team.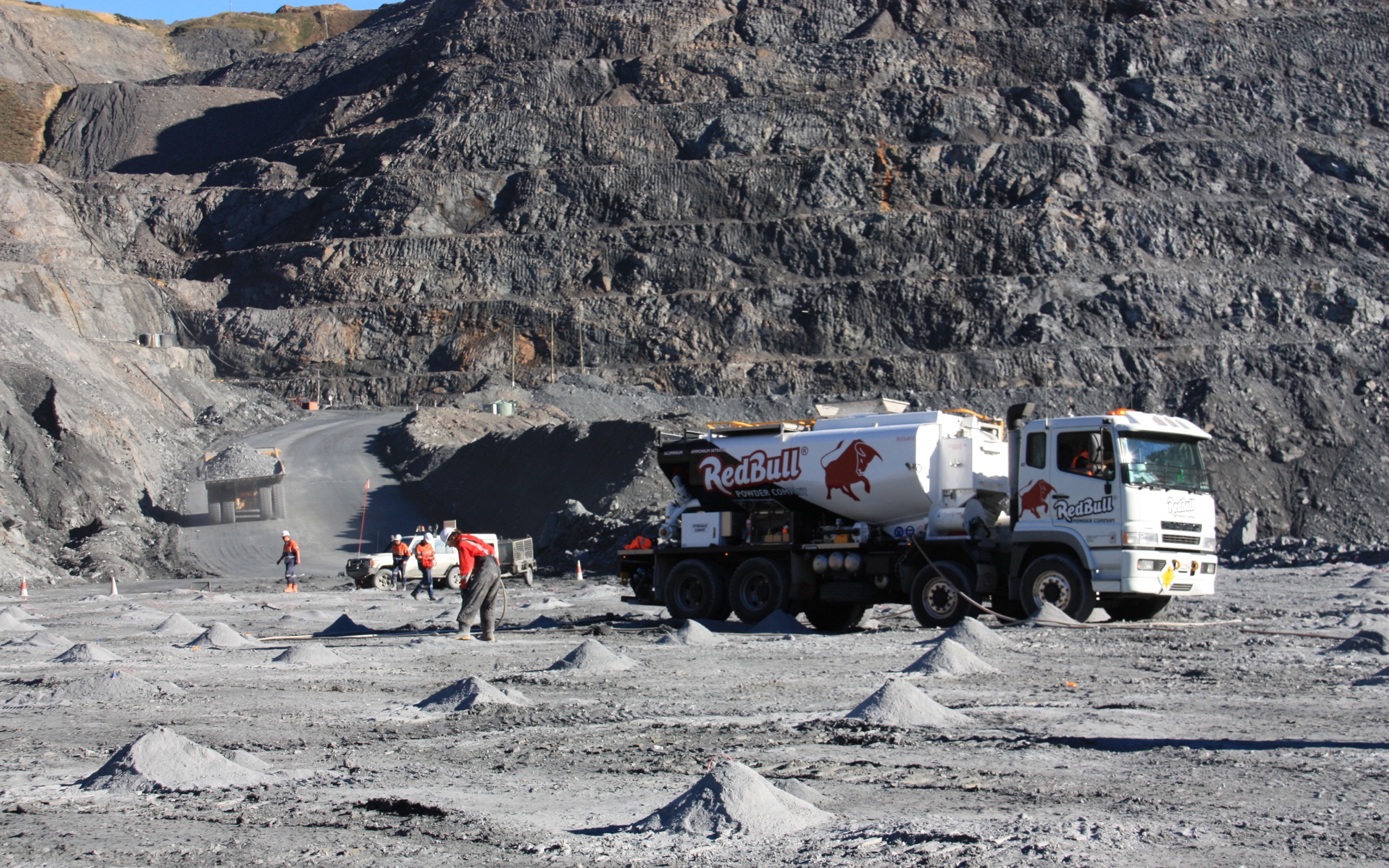 RedBull supplies a full range of explosives to OceanaGold's three South Island gold mines – Macraes Open Pit, Frasers Underground and Reefton Open Pit Mines and previously to Newmont's Martha Mine at Waihi.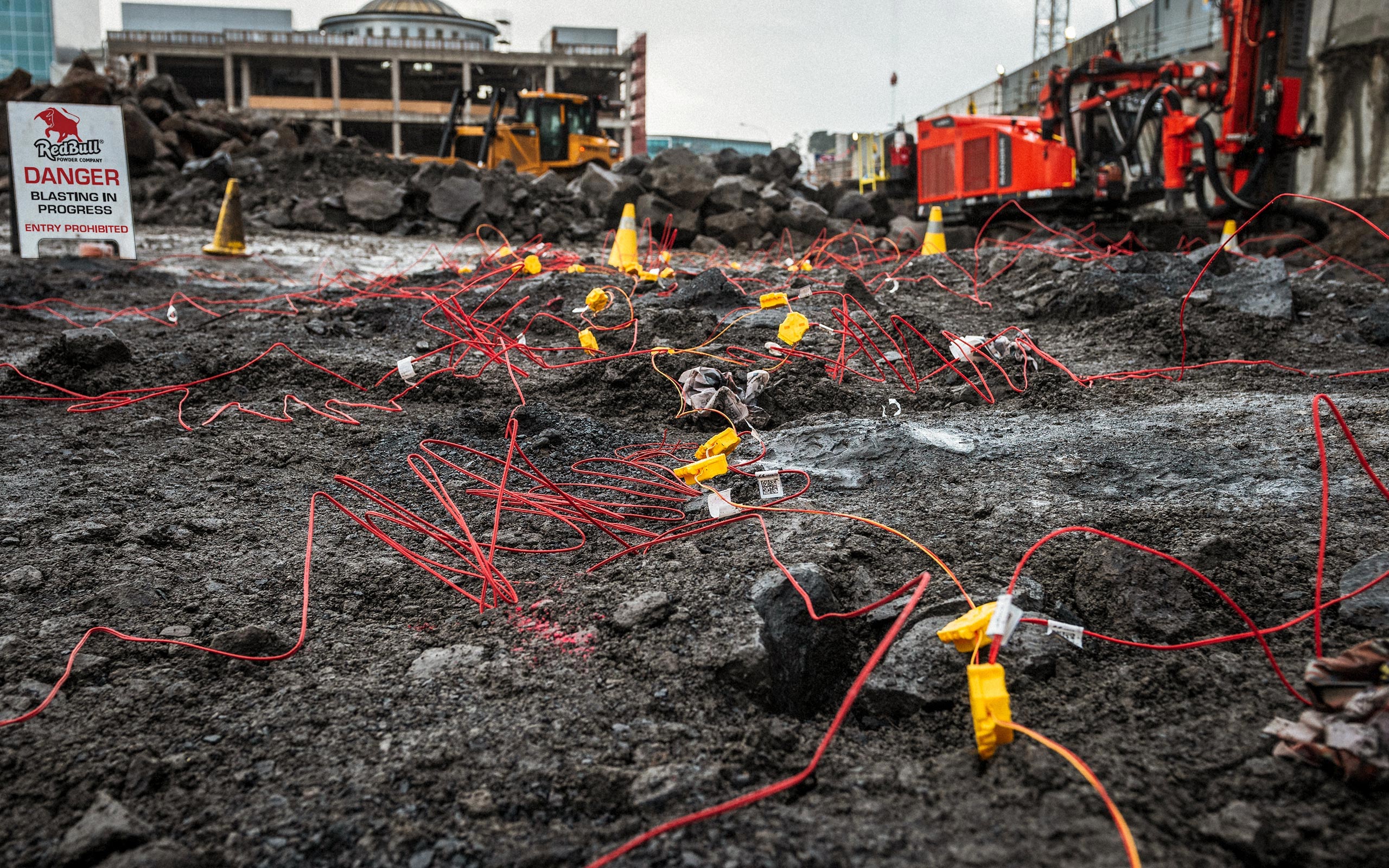 RedBull uses advanced technology and expert skills to blast in highly confined, close-proximity urban areas.
For products and services enquiry