RedBull carries out Rock-on-Ground blasting services to over 100 North Island quarries. We achieve effective blast design, drilling, loading, monitoring and firing of blasts using the full range of equipment, expertise and experience provided by the RedBull team.
Our regional structure enables Quarry Managers to have a one-on-one relationship with their RedBull shotfirer. Best blasting results are achieved through an understanding of quarry rock formations, detailed blast design and superior quality emulsion explosives to achieve optimum blast fragmentation at lowest cost.
RedBull provides a single point of contact for drilling, blasting and technical support, thus ensuring clear responsibility and accountability for blast outcomes.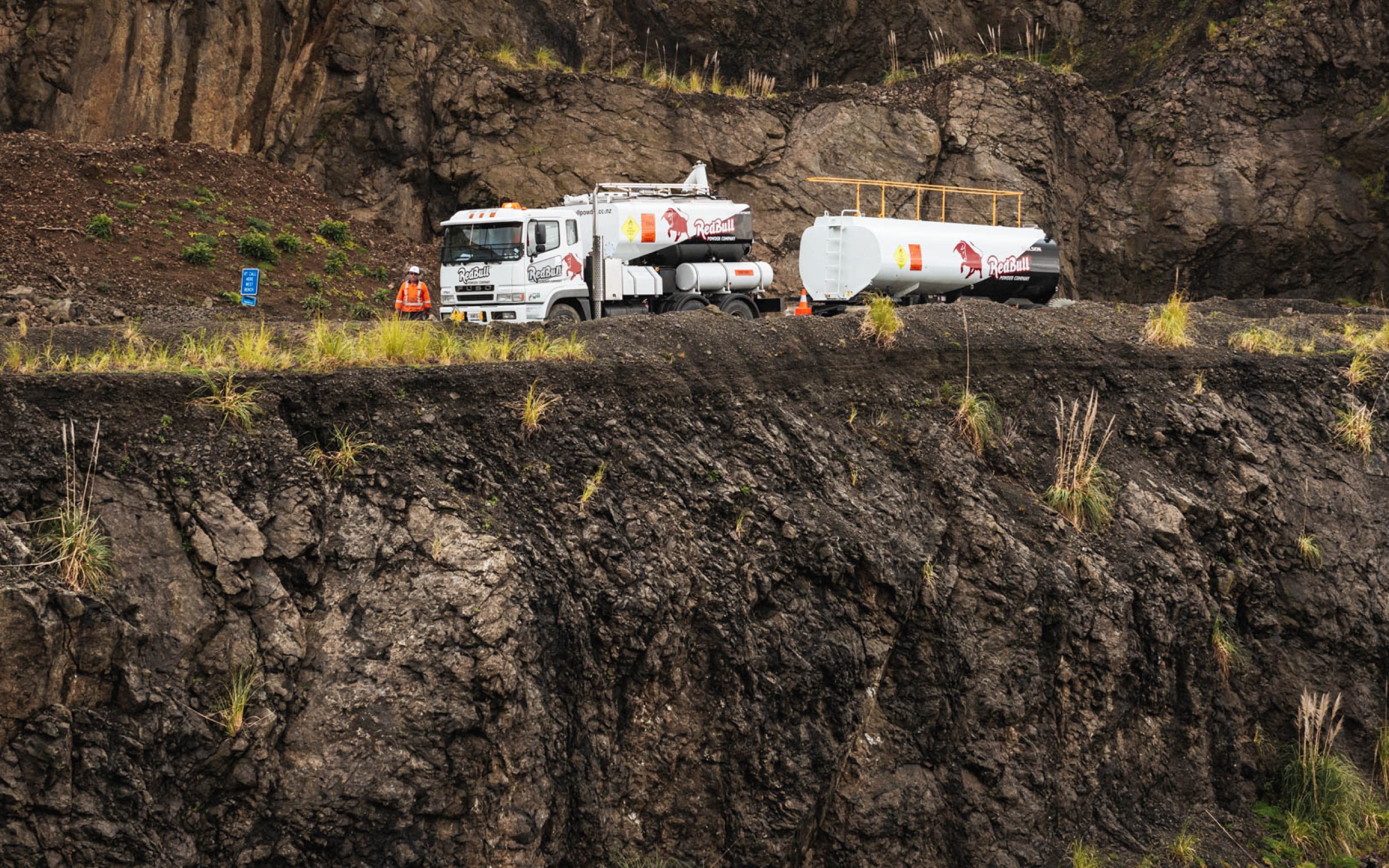 Blasting
Drilling
Manufacturing