RedBull's logistics team imports (by sea and air), transports and stores various dangerous goods and raw materials from around the world, including Europe, Russia, South America and Asia. Our locations and facilities are Test Certified and MPI approved.
RedBull's manufacturing and storage site south of Auckland provides an isolated, secure and safe base to support the company's North Island activities. The site serves as a distribution depot for delivery of bulk and packaged explosives.
We also operate regional storage magazines at strategically located sites all around the country to ensure timely access to explosives and accessories close to the point of use.
RedBull imports and transports significant quantities of various dangerous goods to support the South Island mining activities and stores goods in various certified sites in Christchurch, Dunedin and at Macraes Mine.
RedBull, trading as Star Holdings outside NZ, has an extensive history of projects in the Pacific Islands, Australia and beyond exporting both product, labour and drilling services. RedBull can manufacture to custom specifications and branding. This can be a product only order or as part of a larger services package. Our North Island based distribution network is strategically located to service international clients.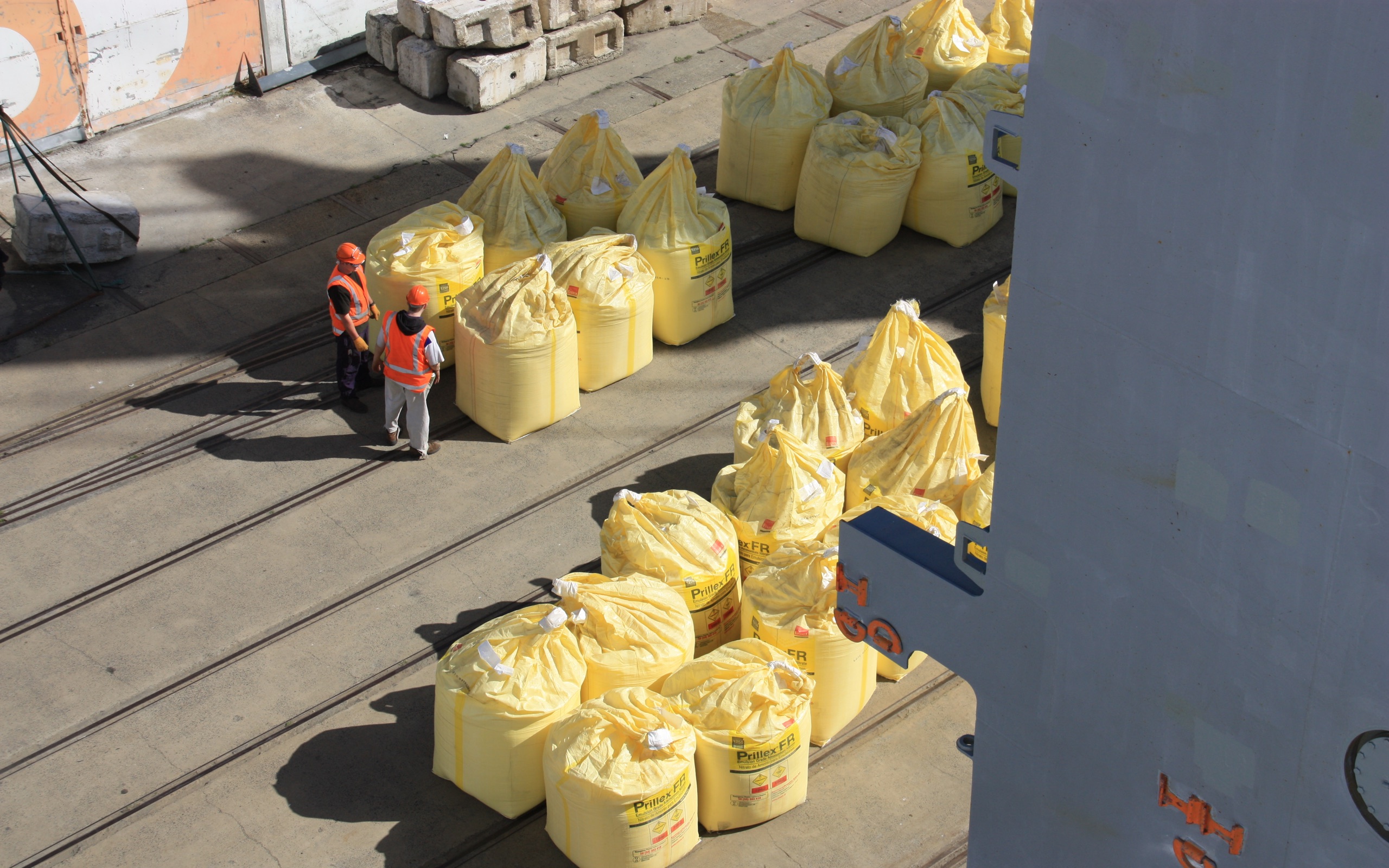 Blasting
Drilling
Manufacturing